About us | vpnkeep.com
We are free vpn provider since 2014. With various VPN protocol features such as pptp (point to point tunneling protocol), l2tp (layer two tunneling protocol), ipsec, outline vpn, v2ray, shadowsocks and mtprotoproxy with support SSL/TLS on every website we will always provide the best service, such as speed, stability, security, support. Our vpn also supports all devices and OS like Android, Iphone, Windows, IOS and Mac. I hope you are satisfied with our services.
Before using our free service please read this :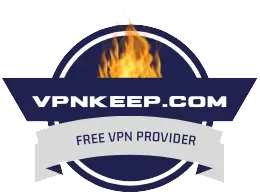 VPNkeep.com is a private virtual network that has unique features and has high security.
Website Information
Product Services
---
© 2022 vpnkeep.com. All Rights Reserved
Theme by by ThemeWagon